Consulting and Pool Inspection
Our consulting team can assist you!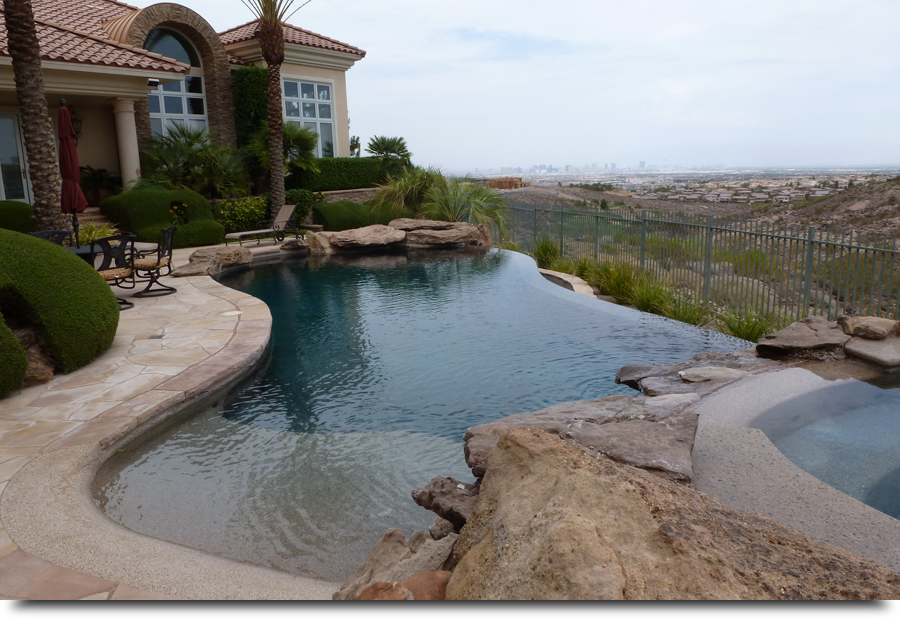 Are you looking to have a pool built? Don't
know who to trust or if it will be done right? Call us today! The Poolman LLC will consult with you and your pool builder to make sure the job is done right!
From digging, to the final product, we are
there for you!
If you have questions about your pool, or if you're currently building one, our consulting team can assist you. Don't hesitate to
contact us at any time.