Welcome to The Poolman LLC
Tired of seeing calcium?
Tired of itchy, dry skin or burning eyes?
The Poolman LLC provides the Henderson, Nevada area with a complete range of pool services. We can make your swimming experience second to none. We are commercially licensed and specialize in custom built swimming pools and saltwater systems. We are scuba certified for underwater repair. You'll never need to buy expensive chemicals again. We use the best testing equipment and keep you informed on the latest products. With over 20 years of experience, we will not compromise you with second rate products.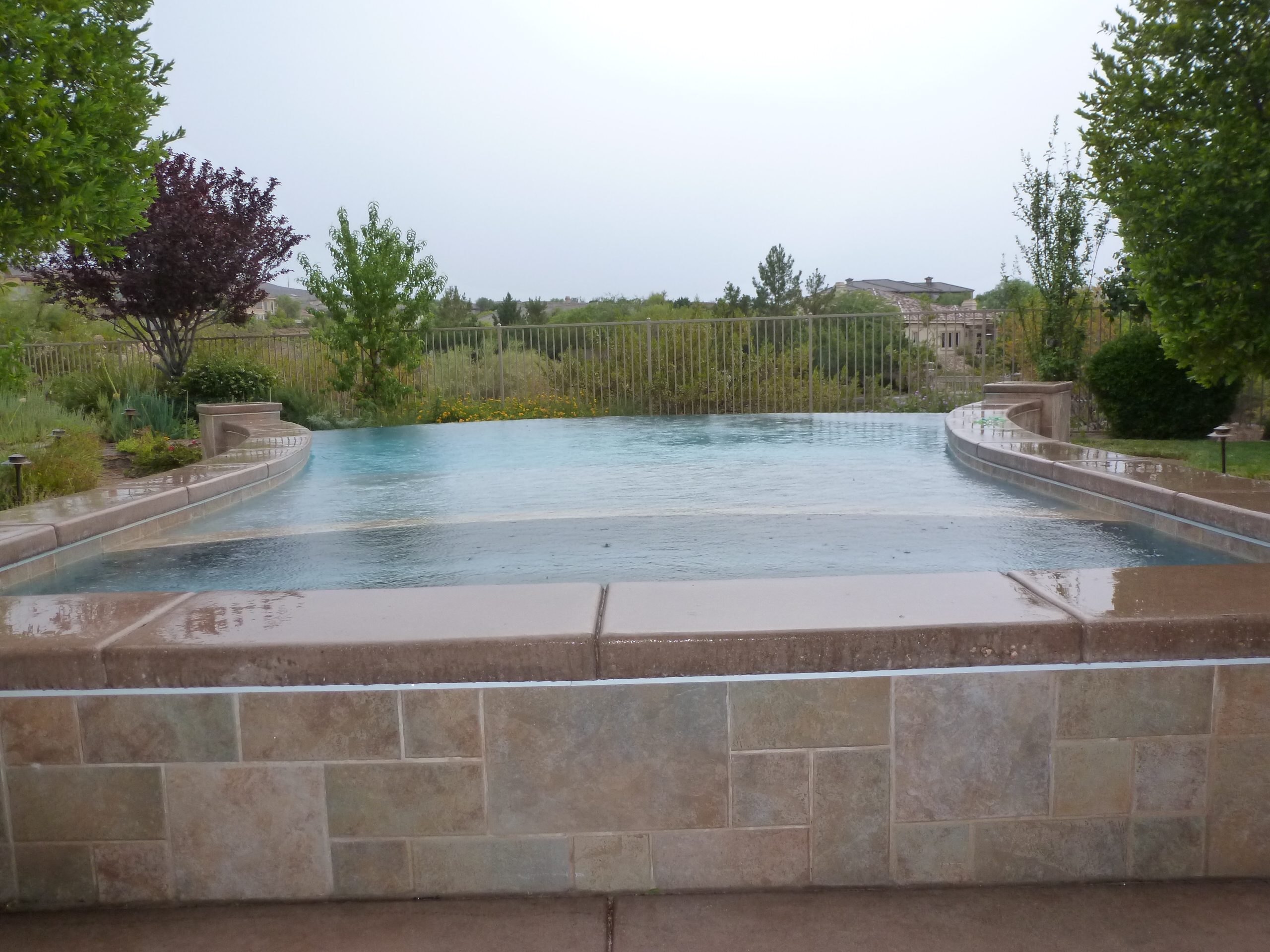 With The Poolman LLC you just need to enjoy your pool with your friends and family. Let us take care of the rest. If you have questions about your pool, or if you're currently building one, our consulting team can assist you. Give us a try, you won't be disappointed!
If you have any questions or concerns, please don't hesitate to
contact us at any time.
We look forward to hearing from you soon.