Pool Maintenance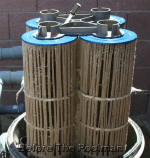 What do your filters look like?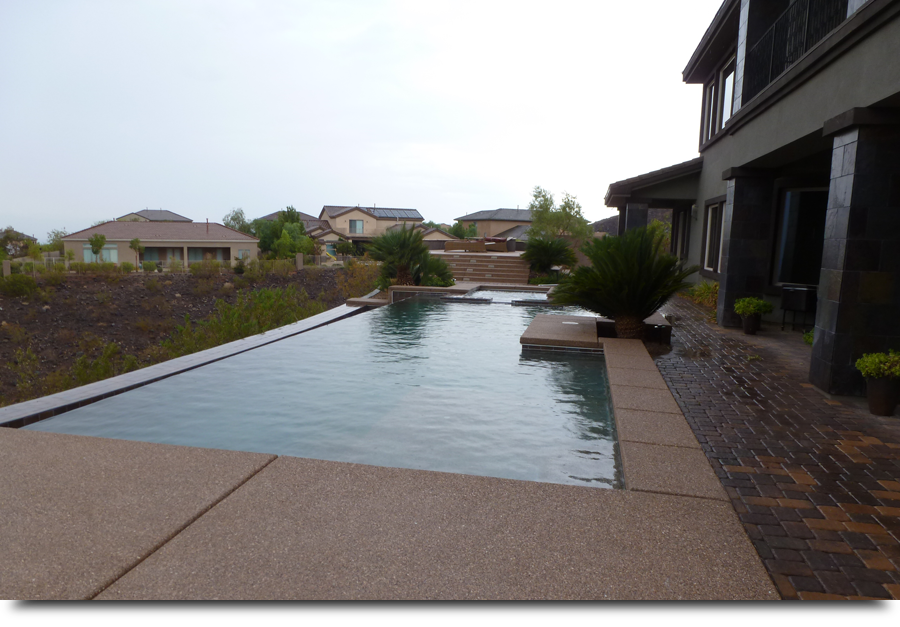 Your filters are the heartbeat of your pool.
The Poolman LLC utilizes a 3 step cleaning
process to keep your pool filters working properly for several years. A properly functioning pool filter can save you hundreds of dollars!
Our philosophy on customer satisfaction is simple... We're happy when our customers
are happy! We can assure you that no pool service in the Las Vegas area works harder!
If you have any questions or comments, please
contact us. We look forward to serving you.