Services
We specialize in water chemistry. Do you have itchy, dry skin or burning eyes?
The Poolman LLC service areas includes: Henderson and northwest Las Vegas. Honesty and dependability are our most valued attributes.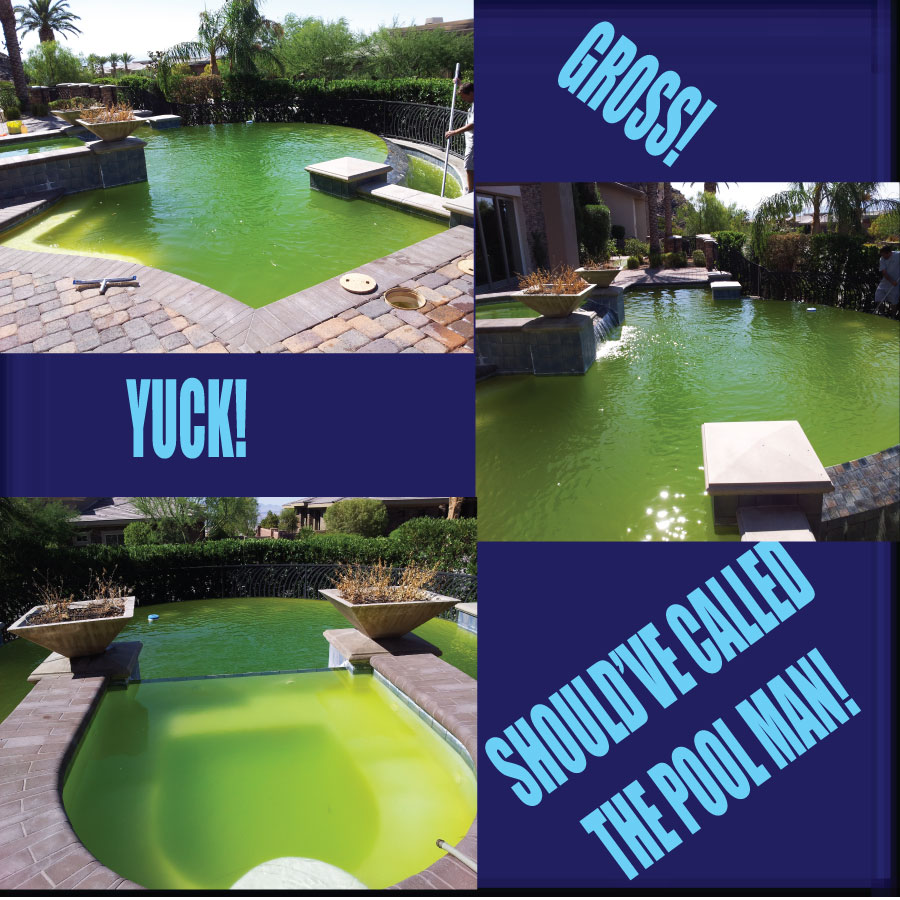 We offer the following services:
Acid Washing
Bead Blasting
Consulting and Pool Inspection
Custom built swimming pools
Monthly Billing
No Start-up Fees or Contracts





Pool Maintenance
Residential Service
Rock Painting
Salt Systems Experts
SCUBA certified underwater repair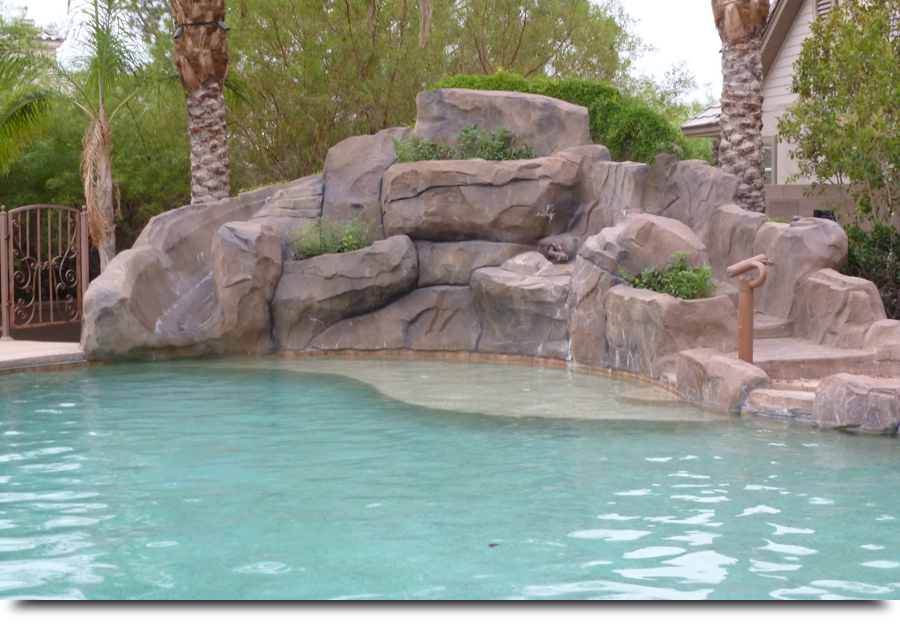 The Poolman LLC specializes in water chemistry.
No itchy, dry skin or burning eyes. We protect your investment as if your pool was our own.
Our philosophy on customer satisfaction is simple... We're happy when our customers are happy! We can assure you that no pool service in the Las Vegas area works harder for
your business!
For more information on our services or if you have any questions, please feel free to
contact us.